Protecting America's Exotics For Miles Ahead
Drive with peace of mind equip your vehicle with a top rated service protection plan from ASE Protection.
By clicking the button, you consent to ASE Protection using automated technology to call, email, and text you using the contact info above; including your wireless number, if provided, regarding auto protection. You also agree to the ASE Protection privacy policy & Terms and Conditions. Consent is not a condition of purchase and you can withdraw consent at any time. Message and data rates may apply.
By clicking the button, you consent to ASE Protection using the information provided to contact you regarding auto protection.
Accepted by all Dealerships & Repair Shops.
30 Day Money Back
Guarantee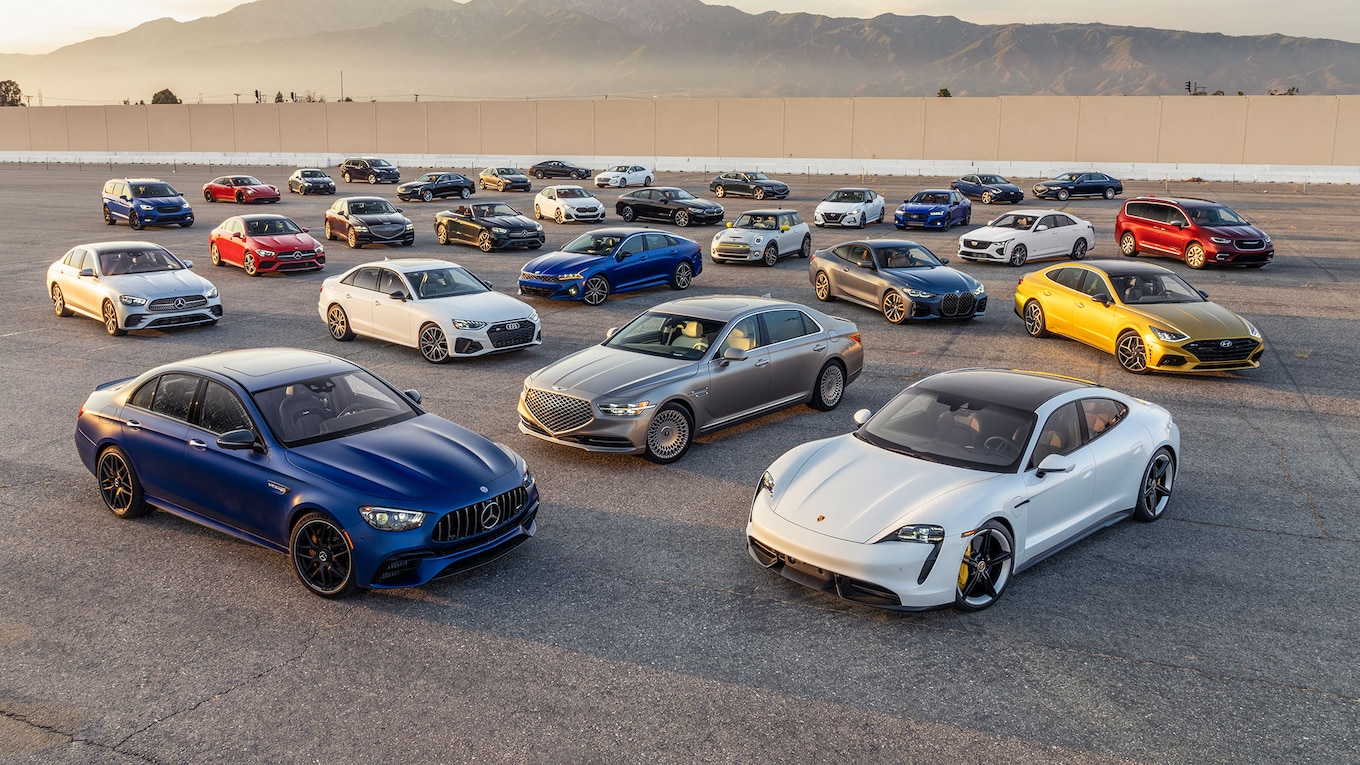 About ASE Protection Warranty
Providing Top Rated
Vehicle Protection Plans
ASE Protection offers its clients with extended automotive warranty plans that provides coverage for vehicles that are no longer covered by their manufacturer's warranty. Whether your vehicle is new or used, an extended automotive warranty can save you thousands of dollars in repair bills.
Our top rated vehicle protection plans protect you from surprise expenses. With over ten years of experience ASE Protection knows how to keep you and your vehicle covered.
Protection When You Need It
Why should you choose
ASE Protection?
Every vehicle and owner has different needs when it comes to protection. We offer a variety of protection plans to find the perfect level of protection your vehicle needs, all of which come with the following benefits.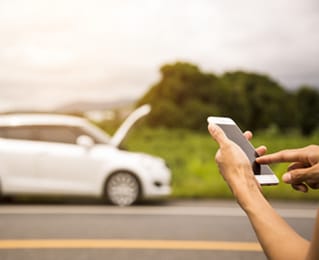 24/7 Roadside Assistance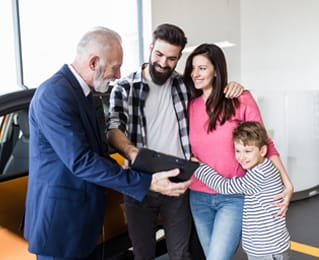 Plans Tailored to Your choice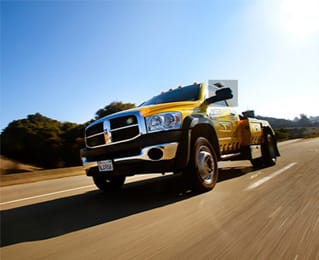 Free Courtesy Towing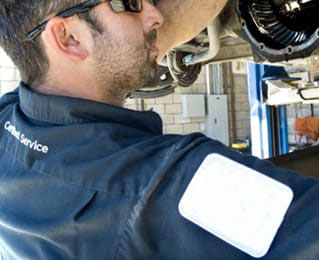 Your Choice Of Mechanic
Of Experience In the
Automotive Market

Available Nationwide Canada & Mexico

Get Your Vehicle Protected Today
ASE Protection Has Been
Featured On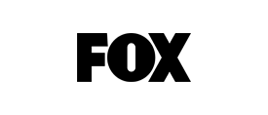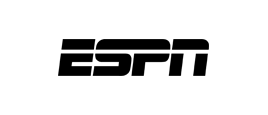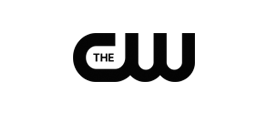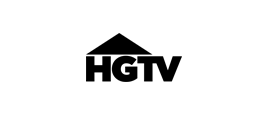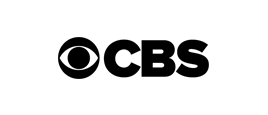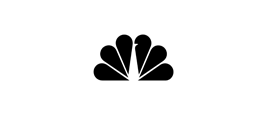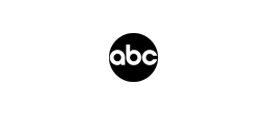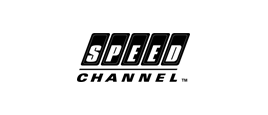 Ready to unlock your protection?
Your
Protection Plan

Journey Starts Here

Tell us a little bit about your vehicle & driving history and find the right protection for your vehicle.

Choose from our selection of protection plans based on what you and your vehicle need most.

3.

Customize Your Coverage
Add additional coverage items to further tailor your vehicle's protect plan.

4.

Drive With Peace Of Mind
Hit the road with peace of mind knowing that if anything were to break, your out of pocket expenses will be covered.
How Much You Save With
ASE Protection.
Our top rated vehicle protection plans protect you from surprise expenses.
Engine Repair
$4,500 Average Repair Cost
Transmission Repair
$3,400 Average Repair Cost
Air Conditioner Repair
$2,100 Average Repair Cost
Ready to unlock your auto protection?
Your auto protection plan journey starts here.